Climb safely and confidently.
Products and expertise that help you get the job done in telecom.
button here
Leading the Way in Telecom Utilities
MSA keeps you safe and secure in installation, operation, or maintenance.
Stay protected whether you're installing poles or cables.
Flexible enough to accommodate safety at any height, strong enough to provide unparalleled fall protection.
View telecom solutions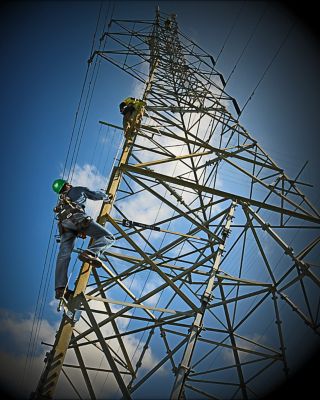 Latchways® Vertical Lifeline Systems
MSA's range of Latchways® Engineered Vertical Lifeline Systems for ladders provide outstanding personal safety for individuals working on any type of fixed tower ladder, industrial ladder. Applications include cranes and silos.

MSA's Latchways Engineered Vertical Lifeline Systems for towers, have the inherent flexibility to be configured for use on virtually any design of power transmission tower.

View product details
Comfort Without Compromise
The V-Gard® H1 Safety Helmet was inspired, tested and refined in some of the most challenging, most rigorous conditions. Each move you make inspired every design decision made, ensuring exceptional comfort and ease of use in a stylish low-profile design.
Explore product category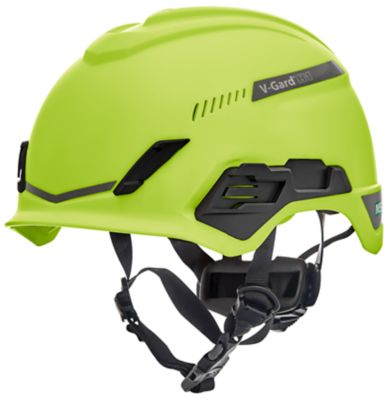 When millions rely on telecommunication infrastructure, you can rely on MSA to keep you up and running.
From routine inspections to overhauls and maintenance, MSA fall protection equipment makes sure you're safe.
View fall protection products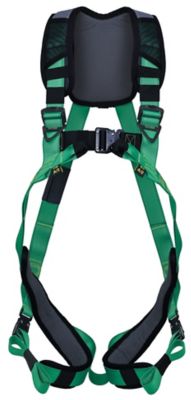 TOP TELECOM UTILITIES PRODUCTS
FIND TELECOM UTILITIES PRODUCTS