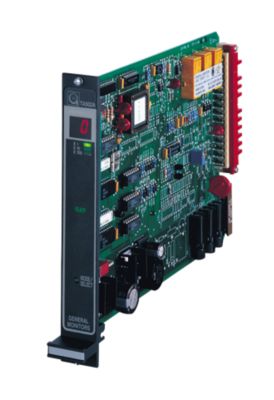 TA502A Single Channel Trip Amplifier Module
The TA502A is a single-channel generic trip amplifier designed for use in Zero Two Series Gas and Flame Detection Systems. It is used to process the 0-22 mA signal from any field mounted transmitter.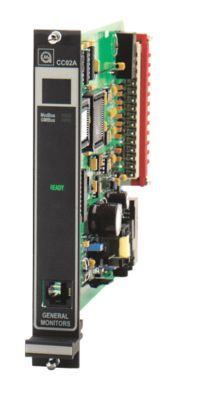 CC02A Serial Communications Module
The CC02A Communications Card facilitates serial communications between each module in a Zero Two Series Flame and Gas Detection System and an external host computer, which allows fast access to operational and setup data registers. It supports a Burst Read feature that returns all registers of a module in a single transmission.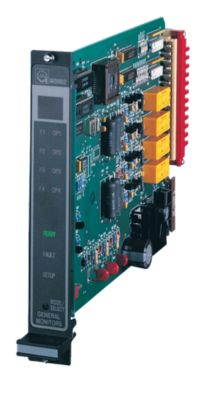 MD002 Monitored Driver Output Module
The MD002 is a monitored driver output module designed for four independent outputs requiring monitoring in their non-active state, such as extinguishing solenoids, beacons, horns, etc. Each driver is independent and has circuitry to monitor short and open circuits in field wiring.
FM002A Facilities Module
The FM002A is a facilities module that provides a range of common facilities for all Zero Two control modules housed in the chassis. The FM002A is plugged into the last slot on the right-hand side of the Zero Two chassis. It may be daisy-chained allowing one FM002A to serve up to 100 Zero Two modules in any combination.