Discontinued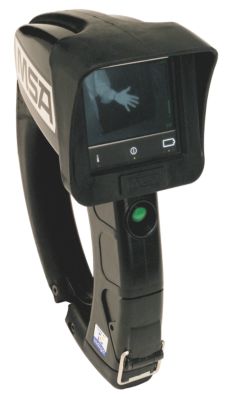 EVOLUTION® 5200 Thermal Imaging Camera
Delivering the highest Instantaneous Scene Dynamic Range (ISDR) of any Fire Service TIC, the EVOLUTION 5200 Thermal Imaging Camera is built to provide clearer, sharper, more detailed images over the entire temp range — with twice the Low Sensitivity in the critical 320°F to +1000°F (160° to 560°C) range. New Heat Seeker PLUS for greater image detail shading in either High Sense or Low Sense mode. Captures High Sense image quality up to 320°F (160°) — the range that matches the temperature range in 80% of structural fires.
Discontinued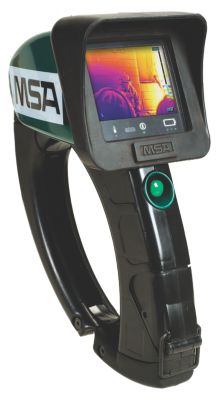 EVOLUTION® 5800 Thermal Imaging Camera
Delivering High Sense quality even in high temperatures, the EVOLUTION 5800 Thermal Imagine Camera offers best-in-class image quality from four times the picture elements (compared to previous TIC designs). A 3.5" display makes multi-user viewing easier. Displays twice the Low Sensitivity image quality in the 320° to +1000° F range, for high-quality imaging. Backed by an industry-first two-year Camera Warranty.