Featured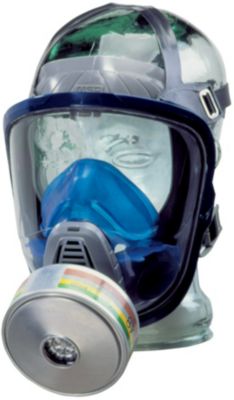 Advantage® 3100 Full-Facepiece Respirator
The full face mask series Advantage 3000 provides both protection and unparalleled comfort. The soft sealing line made of hypoallergenic silicone provides a pressure free fit.  The large, optically corrected lens ensures a clear, undistorted view, while the grey-blue colour gives the mask an aesthetic appearance. Donning the Advantage 3000 is unbelievably quick, simple and accomplished without painful hair pulling. The patented Advantage head harness gives a perfect face piece-to-face fit.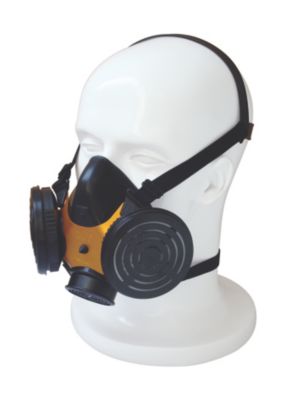 Comfo® II Half-Mask Respirator
The precision-crafted Comfo II Respirator is highly durable, providing protection against a wide variety of particles and gases through chemical cartridges or combined with P3 (Chemical + particle filter). The comfortable unit's face mask comes in natural rubber or silicone.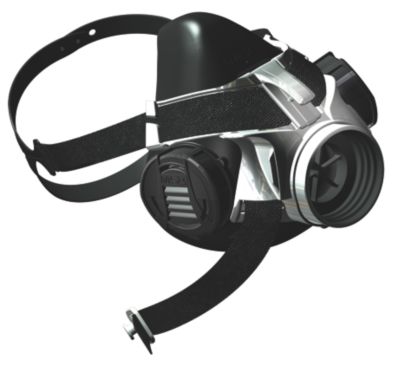 Advantage® 410 Half-Mask Respirator
This innovative half-mask respirator features MSA's patent-pending, single-loop head harness and user-friendly design. Easy to don, doff, or drop down, it contains just three major components, making it extra easy to clean. The one-piece MultiFlex nose cup is made of soft, smooth, co-molded silcone and rigid plastic for a unique combination of durability and comfort.