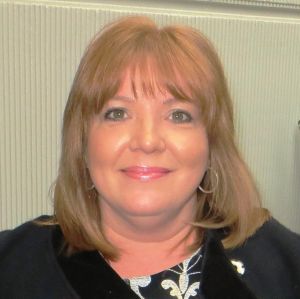 Diversity is...
critical to innovation.
"Working with people from around the world is one of the biggest reasons I love working for MSA. Collaborating on projects across borders and learning from other cultures is so rewarding and enables me to tackle problems with a fresh perspective. Diversity isn't just a corporate initiative, it's an engaging mind-set that is critical to innovation and success."
- Jennifer, Marketing Analyst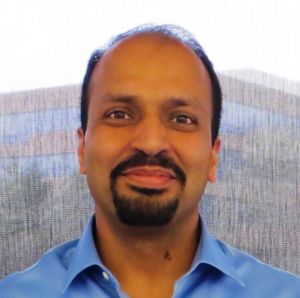 Inclusion is...
making the mix work.
"Diversity is a mix and Inclusion is making the mix work. I work at MSA's Corporate Headquarters, and I work with people from around the world with diverse cultures and backgrounds, and with varying levels of experience. Such a diverse group of people brings a lot of different perspectives to the table, and inclusion of all those perspectives at work helps us in a much better decision making process as well as strategic thinking and planning."
- Ashish, SAP Project Lead
Diversity is...
thinking outside of the box.
"Diversity to me means having a seat at the table. Respecting the unique perspectives, experiences and expertise of everyone is key to our company's success. It's important for us to continue to think outside of the box. If we do not do this, where would we be?"
- Elnora, HR Business Partner
Building our Future...
As a global leader, MSA is committed to promoting diversity in the workplace this generation and beyond. As part of our outreach efforts, we've partnered with various organizations to increase the diversity of our current workforce and to help build a pipeline of future talent with differing backgrounds, thoughts, experiences and perspectives.