ALTAIR
io™

4
Gas Detection Wearable

Now available! Equipped with instant cellular connectivity for real-time visibility across your worksites from day one.

Request a Callback Watch the Demo
Automatic Connectivity
Built-in cutting-edge, CAT-M LTE cellular connectivity and integration with the MSA Grid. Deploys in seconds, right out of the box. No IT required.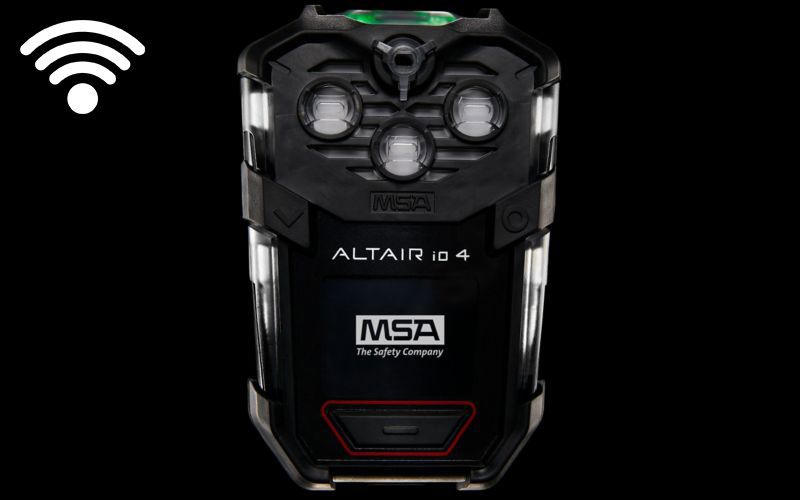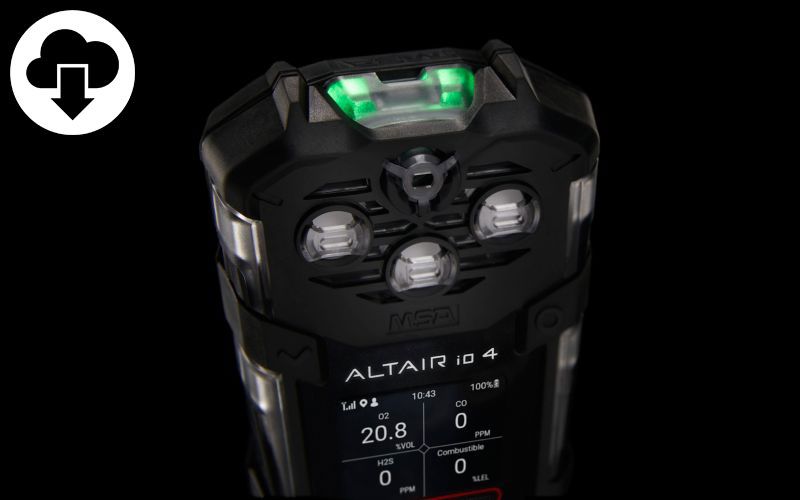 Over-the-Air Updates
The best just keeps getting better. Rich, new safety and detection features are delivered safely and securely from our cloud to your fleet.
Automatic Bump and Calibration
When in the Dock, the ALTAIR io 4 portable gas detector knows when it needs a bump test or calibration to be compliant and immediately runs the appropriate test.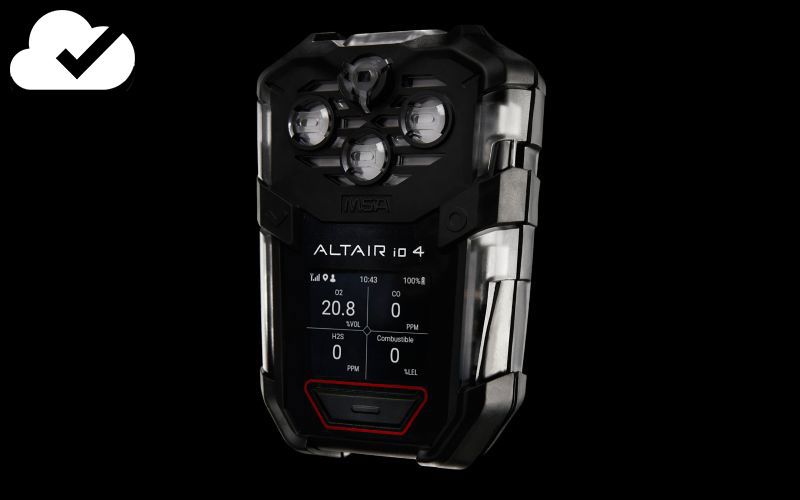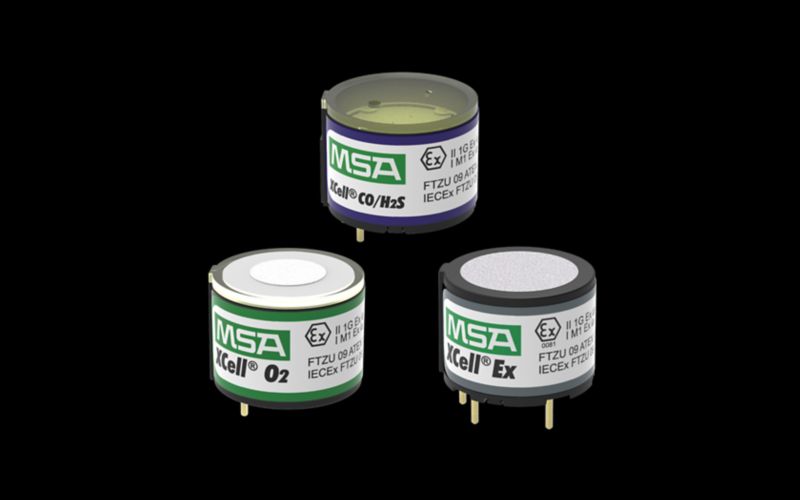 Rugged, Durable Design and Industry-Leading XCell® Sensors
Military-grade durability. IP68 rating. Survives a 25-foot drop test. Breakthrough sensor design enables faster response and shorter span calibrations. Rated to last for years.
On-Demand Video Demo
Watch a video demo of the ALTAIR io 4 Connected Gas Detector at time that is convenient for you.
Watch the Demo