We've seen the future of firefighting.
And it fits in your hand.
LUNAR, part of the MSA Connected Firefighter Platform, is a wireless all-in-one device creating an independent search and rescue network, providing edge detection enhanced personal thermal imaging while simplifying post-scene reporting and data retention. It's a truly unique solution offering first-to-market safety advancements for firefighters.
FIND FIRES AND FIREFIGHTERS.
Firefighting Assisting Search Technology (F.A.S.T.) combines direction and distance information with thermal imaging to help find separated teammates and decrease response time. It connects you to other crews in the vicinity for unified search during a time of mutual aid by instantly notifying the network of LUNAR devices when there is a downed crew member allowing for prompt search and rescue.
ZERO VISIBILITY? ZERO PROBLEM.
Personal thermal imaging with edge detection identifies hot spots and ventilation points, improving situational awareness and making it easier to navigate through environments with low visibility.
STAY CONNECTED ON THE GROUND AND IN THE CLOUD.
A direct cloud connection enables an always-connected experience for individuals on-scene and remote. LUNAR's integrated LTE-M allows for connection to FireGrid – an easily accessible cloud-based software providing data insights and firefighter alarms all in one place.
The latest in search and rescue technology
The ability to connect to your team can be the difference in a rescue mission, no matter if on or off air. Each LUNAR device is equipped with the ad-hoc LUNAR-to-LUNAR network, which independently connects between devices. This helps to provide confidence that you are informed and your team is connected when the unexpected happens.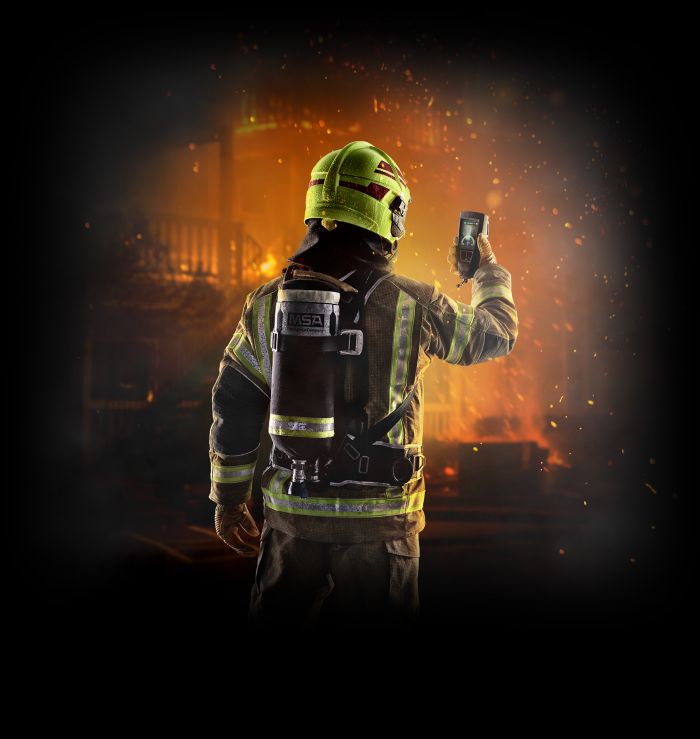 Structural Firefighting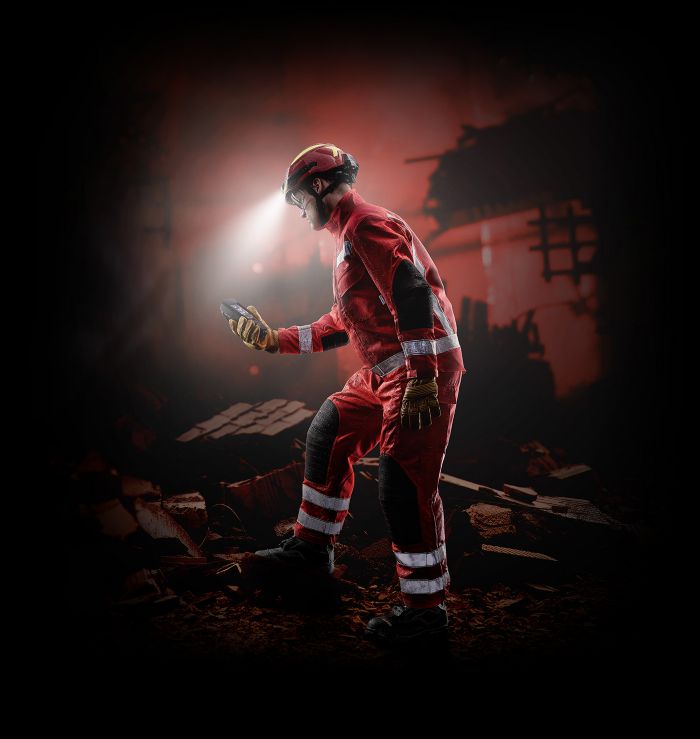 Urban Search & Rescue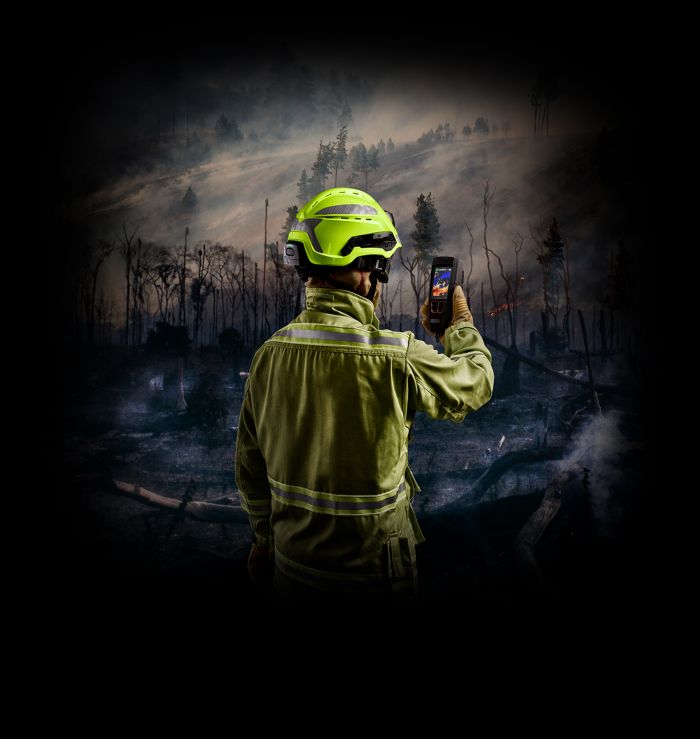 Wildland Firefighting