Chillgard VRF
Refrigerant Detection for Occupied Spaces
Optimal Protection. Low Maintenance.
Talk to an Expert
Are you using outdated sensing technology for new chilling methods?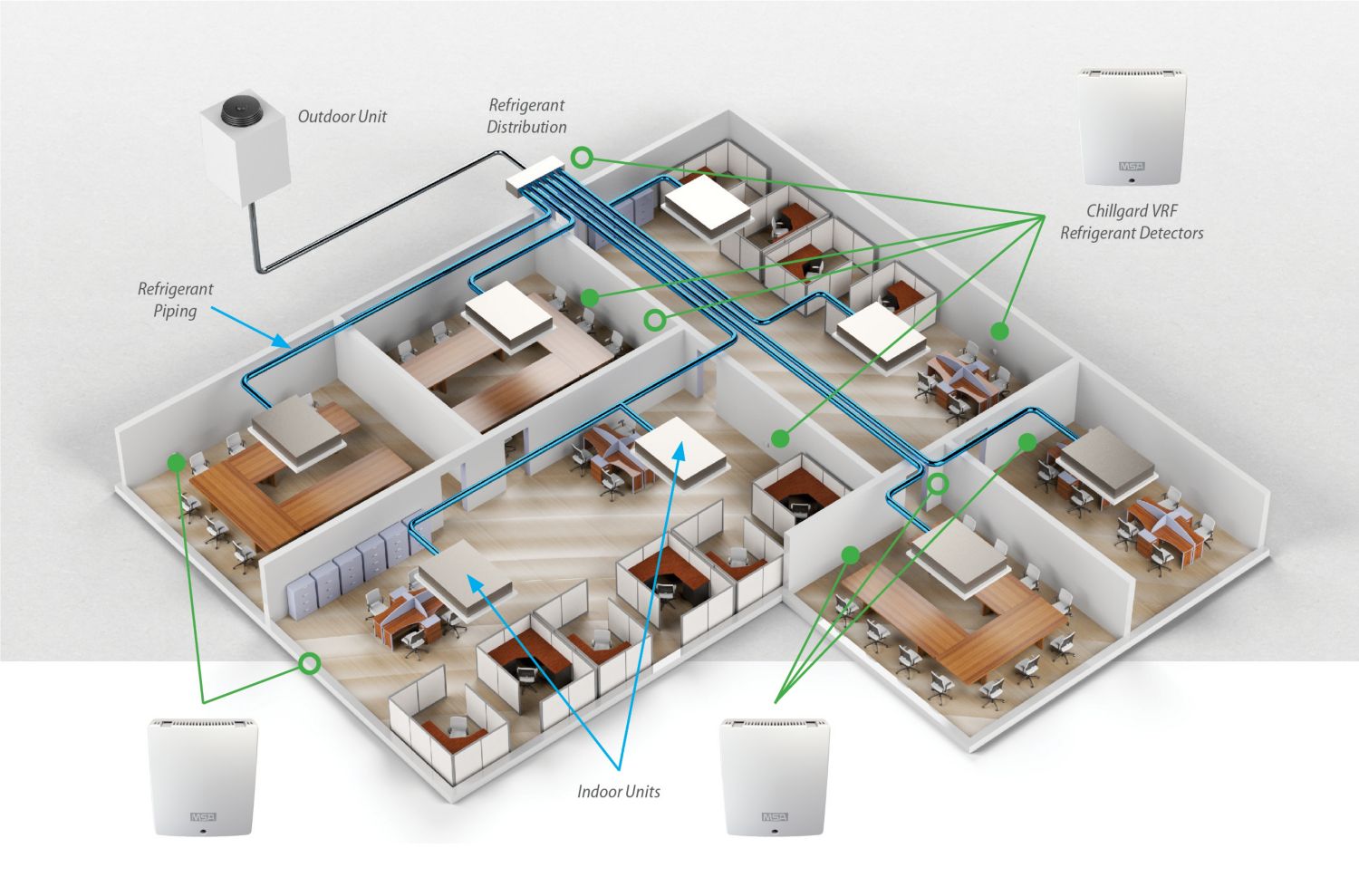 Variable refrigerant flow (VRF) systems allow individual indoor units to heat or cool as required, while the compressor load benefits from the internal heat recovery providing substantial energy savings.
As these systems gain in popularity, it becomes necessary to monitor for any potential VRF leaks in occupied spaces quickly and accurately.
Talk to an Expert
Regulatory Standards
Industry organizations are beginning to recognize the need to monitor for Refrigerant Concentration Limits (RCL) used in VRF systems. ASHRAE 15, 34 and EN378 provide guidelines for the use of a fixed refrigerant leak detector in occupied spaces to warn occupants and Building Management Systems (BMS) of a leak and stipulate appropriate actions.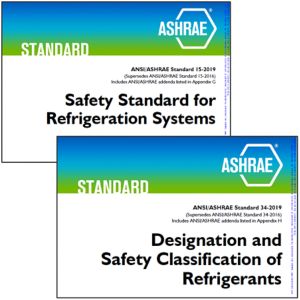 Superior Technology
When selecting a refrigerant leak detector, careful consideration should be used as to which sensing technology can provide optimal protection with the least amount of effort. The Chillgard VRF leak detector provides continuous, real-time monitoring down to 25 ppm using MSA's patented Photoacoustic Infrared sensing technology.
Traditional solid state sensors require more maintenance, are subject to false alarms and need to be replaced every 2-3 years.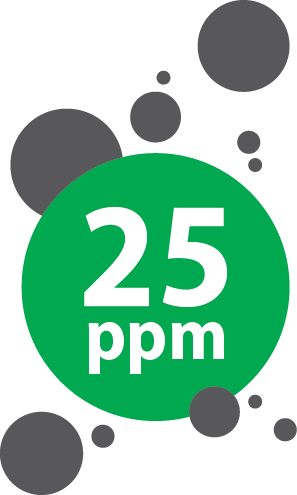 PAIR technology outperforms traditional semiconductor sensors in numerous ways:
Photoacoustic Infrared (PAIR) technology is less sensitive to false alarms

Optical filters less susceptible to cross-sensitivities

Maintains a stable baseline

Doesn't drift

Requires minimal maintenance

Annual bump check

Longer sensor life

No moving parts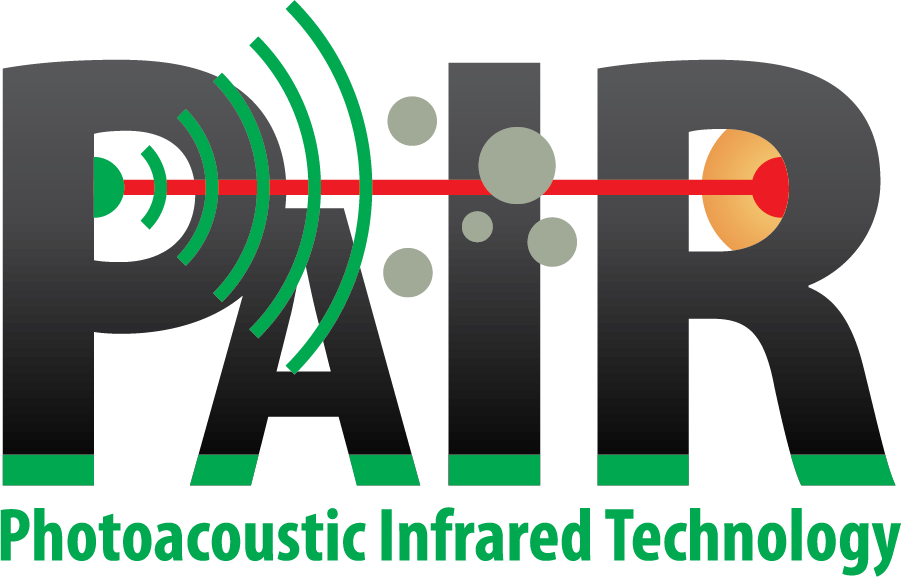 Early detection where it matters most
Hospitals, Nursing Homes
Classrooms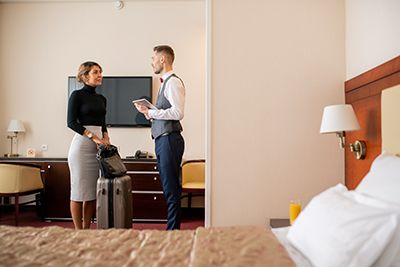 Hotels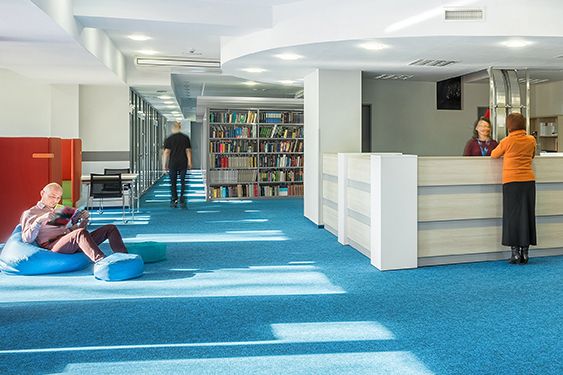 Libraries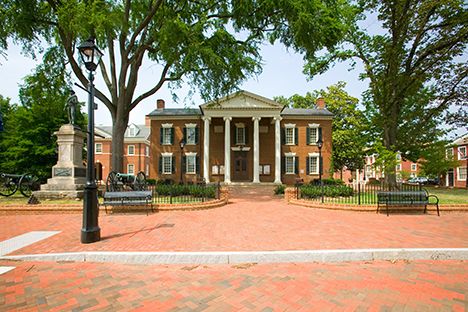 Historical Buildings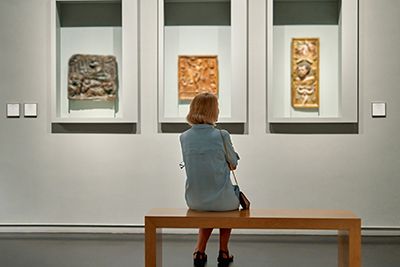 Museums
Talk to an HVAC Expert
Discuss your application today!