Our People Make the Difference
When you become an MSA associate, you become part of the MSA family. And we want to help you to build a meaningful career that you're passionate about. You'll be able to accomplish great things because you're given the tools and opportunities to enable you to reach your full potential. If these things sound good to you, view the Current Openings below. Your future is waiting!
Benefits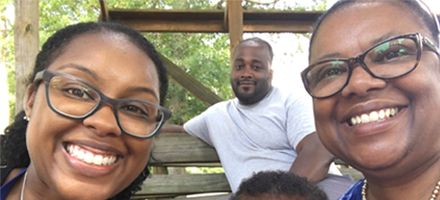 We work to live.
MSA offers competitive pay and benefits packages, plus opportunities to invest in your future through our retirement programs. We also understand the need for a work-life balance. That's why we offer flexible work arrangements.
Learn more »
Diversity & Inclusion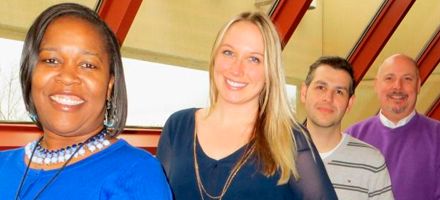 In differentiation, not in uniformity, lies the path to progress.
We're all unique individuals with varied backgrounds. We have different experiences, thoughts and ideas. At MSA, we value those contrasts and pride ourselves in providing an inclusive environment where every associate thrives.
Learn more »
Current Openings
Please submit your application, specifying your salary requirements and your earliest start date by e-mail to careers-europe@msasafety.com