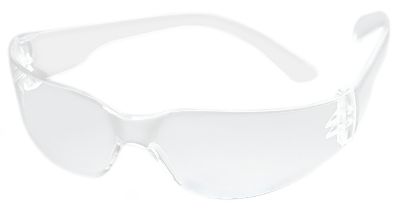 PERSPECTA FL250 Eyewear
Weighing in at just 25 grams, this is the lightest among single-lens impact spectacles. Regardless of face size, these safety glasses are ideal when close-fitting spectacles are a must. Features a totally transparent design, hard-coated, optical class 1 lenses, and 99% UV absorption.
PERSPECTA 1070 Eyewear
These classic, wrap-around safety glasses feature a single lens, side shields and pivoting temple. Provides unrestricted lateral vision and level F impact protection. Also features five length adjustments and scratch-proof coating. Can be worn over most prescription eyeglasses.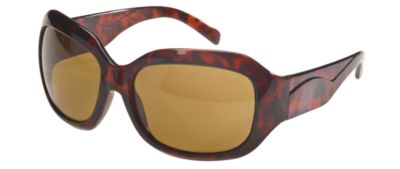 Milan Eyewear
These high-style sunglasses are actually hardworking safety glasses. Ideal for outdoor work, they feature premium UV 400 protection, good vertical coverage, anti-fog coating and robust lenses. Tortoise-colored frame is an MSA exclusive.
PERSPECTA GH 3001 Goggles
Comfortable goggle with anatomical design, suitable for laboratory workers. Fits over most prescription eyewear. Sightgard coated.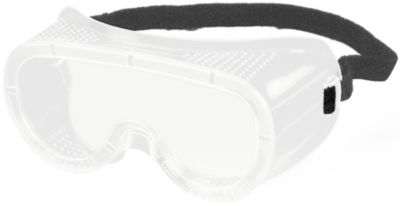 PERSPECTA GV 1000 Goggles
In the lab, the field, or on the job, these lightweight, economical safety goggles protect eyes from impact and coarse dust. Features a soft face seal for long-wearing comfort, perforated side shields for ventilation, and anti-scratch coating for clear vision.
PERSPECTA 2047W Eyewear
Offering all-around protection these stylish single lens spectacles, with vented side shields, are ideal for visitors and regular wearers alike. Clear or smoke, and fit over most prescription eyewear