Featured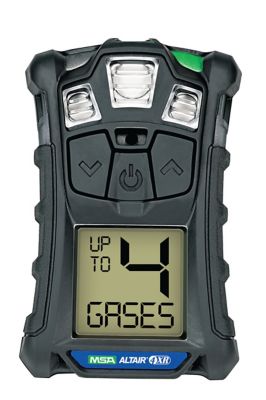 ALTAIR® 4XR Multigas Detector
Outfitted with rapid-response MSA XCell® sensors, the ALTAIR 4XR Gas Detector is the toughest 4-gas monitor on the market and is backed by a 4-year warranty. The ALTAIR 4XR can also provide real-time incident awareness to team members, supervisors, safety managers and others when paired with the MSA ALTAIR Connect app via a Bluetooth® wireless connection.
Featured
MSA Link Pro Software
MSA Link Pro Software lets you easily and proactively manage your gas detection fleet. Program offers efficient setup and configuration with dashboard alerts as to all conditions, as well as calibration gas and expiration warnings. Query data, print or save reports including gas exposures incidents; system can be set up to automatically send email exposure alerts. Generate session logs, including periodic as well as calibration and GALAXY GX2 System bank data. Program sends scheduled emails from master test stand based upon detector conditions and events. Directly input your data and filter results live.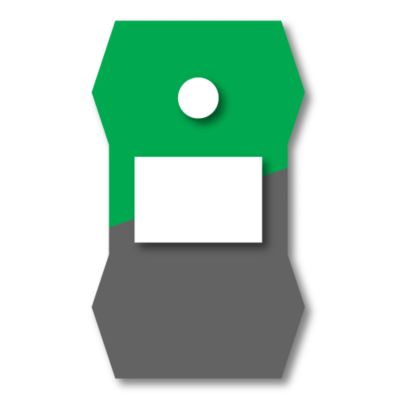 ALTAIR® Connect
When you pair your ALTAIR 4XR or ALTAIR 5X multi-gas detector with an Android device running ALTAIR Connect, you can... * Set up event notification groups * Update detector settings * E-mail calibration, sampling and event reports * Get compliance reminders * Share status details with the ALTAIR Grid monitoring service