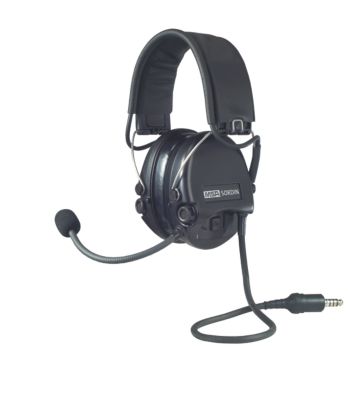 SupremeMil
The Supreme Mil CC is as ready for action as you are. The fully-waterproof unit is the optimal choice for hearing protection when the situation is tense, featuring high amplification and two separate, well-shielded microphones that provide optimum stereo effect and location of sound direction. The unit is equipped with two loudspeakers in each cup. One speaker is connected to the level dependent system and the other is directly connected to the external radio communication. Radio communication will always work even if the unit is out of battery or switched off. This waterproof unit features high amplification and noise-cancelling boom mike.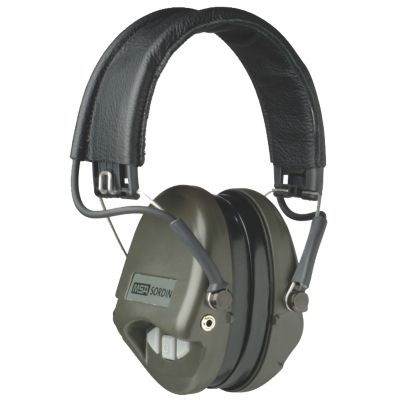 Supreme® Pro Earmuff
The Supreme level dependent ear muffs protect from hazardous noise while allowing users to hear surrounding sounds. By wearing Supreme ear muffs you can communicate face-to-face as well as hearing commands and instructions without removing the hearing protector, even when others are shooting.